Skip to end of metadata
Go to start of metadata
The thermostat provides you with an easy way to see the temperature in the room as well as a quick way of overriding the temperature without loading the app.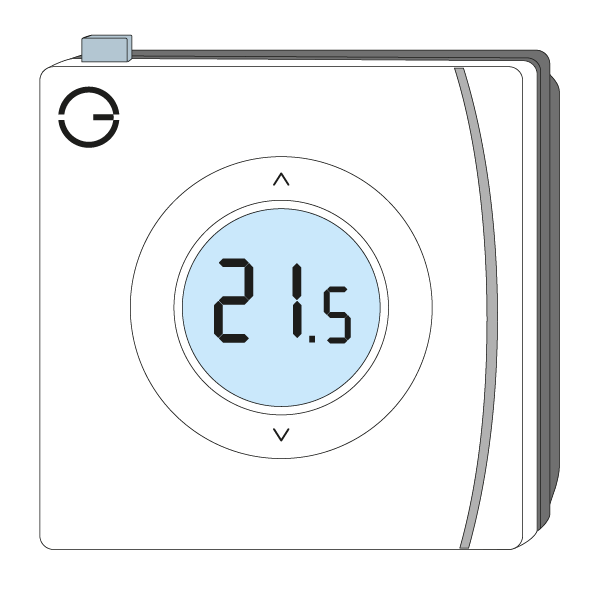 Remove the backplate from the thermostat by sliding the backplate down.
Remove the battery tab to power on the thermostat.
 

Affix the backplate to the wall.

The golden rules for positioning a Room Thermostat are:

Internal Wall - To stop the Room Thermostat from under reading from being on a cold surface.
Out of Direct Sunlight - Consider if the sun was shining through the window would the Room Thermostat be in direct sunlight therefore affecting the temperature it reports.
Chest Height - Position 1.5m from the ground to give the best view and accurate temperature (not the ceiling temperature).

Replace the thermostat onto the backplate.

For the My House thermostat, it is important to site it in a cool (ideally north facing room) if it is controlling rooms which do not have Genius Radiator Valves installed.